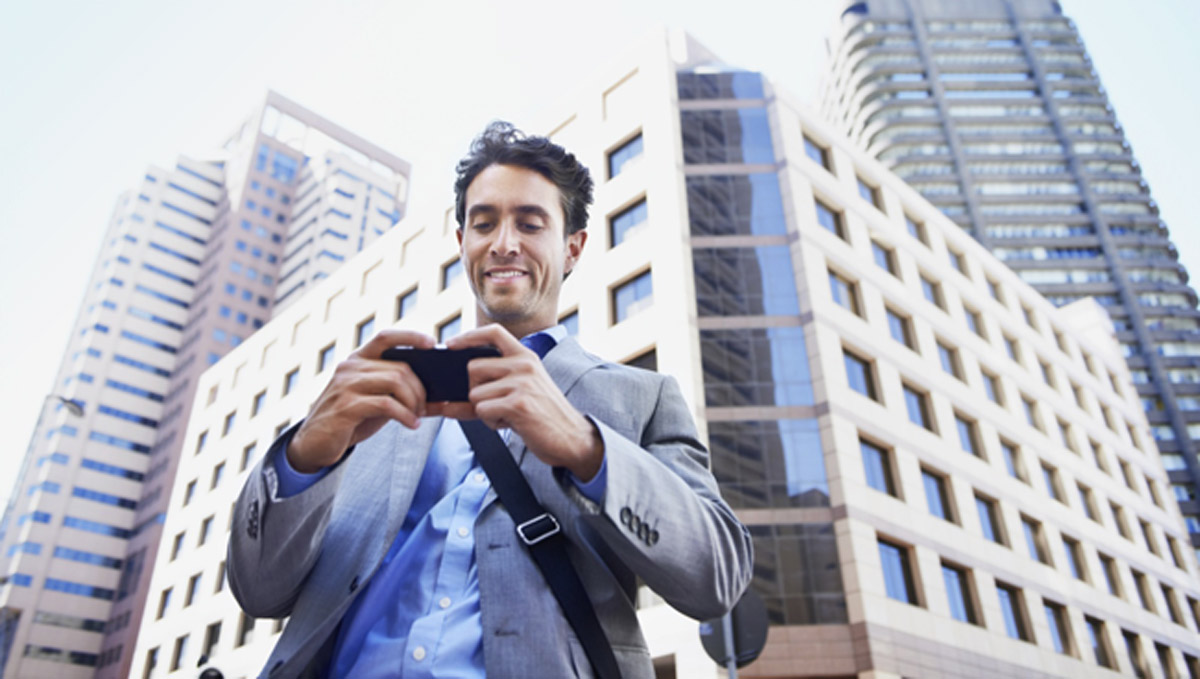 We use the cloud more and more in our everyday lives; online banking, social media, web based email; but what are the business benefits of the cloud? Cloud computing allows us to host our storage, private networks, company email, software and files online instead of on our computer hard drives or office servers, bringing new scope to the modern workplace with significant cost savings. Cloud based telephone solutions also provide complete mobility to today's virtual workers. Here are 10 reasons to use cloud computing for your business.
Hosting shared applications and data in the cloud means team members can easily work on joint documents, view up to date information and see edits in real-time. The messy days of sending email attachments back and forth for editing are over.
Having your own cloud storage means you can allow client access to selected documents with visibility tailored to their needs. Like your own Dropbox or WeTransfer facility but with added privacy and security.  
Access all your business critical information at any time and from any place you have an internet connection. Cloud based telephone solutions also enables employees to use an office phone network anywhere, with lower call tariffs and minimum set up costs.
Using cloud services removes the need to invest in expensive servers, software and the associated maintenance costs. With zero capital expenditure required to launch a company's IT systems, SME's can access the latest technology and be as efficient as larger competitors.
With company data stored in a secure data centre, the whole network can be placed behind a firewall to provide online security.
Using the cloud to automatically back-up your company's data removes the concern of lost computers, devices and crucial files, and means one less responsibility for your workforce. It's also much cheaper than facilitating offline back-ups, needs less expertise, and makes disaster recovery much easier.
As your business grows, the cloud makes it quick and easy to add or remove additional capacity to your network or storage needs. No drama if you need more, but no wastage if you need to cut back.
Enjoy some extra office space with no need for bulky (and expensive) physical hardware, servers, storage devices, network resources and operating systems.
With the growing trend for using remote staff, the cloud enables employees to access a network anywhere, even at home or in a virtual office. Facilitating remote working can save money, resources and office space.
The resource saving possibilities that the cloud provides can also reduce a business's carbon footprint. Scalable server space means we only need to use the energy we need. Enabling virtual working reduces employee commutes. Good business with a conscience.
Get in touch discuss upgrading your business to the cloud with the CCS team.