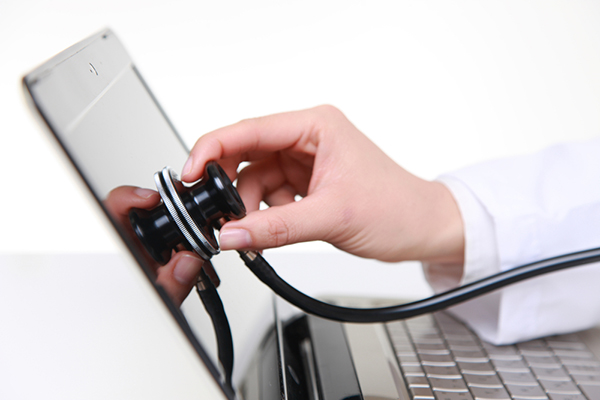 We provide a range of products specifically designed with small to medium sized enterprises in mind.
Every Service a Business Could Need
From Server Solutions to Virtualisation we encompass the varied requirements of your business and can scale the products to suit every budget.
All of our products are flexible and specifically designed for business users.
Hardware

Server Solutions

Software

Advice

Consultancy

Cloud

IT Auditing

Workshop Services

Domain Services

Virtualisation

Development