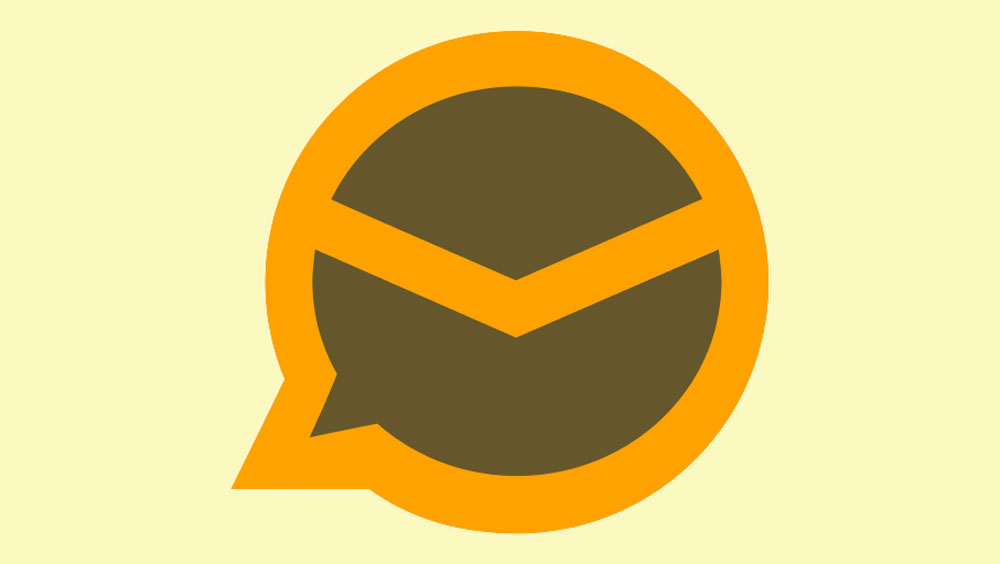 Email isn't dead. The business world sends and receives over 108.7 billion emails per day, and this is expected to grow to 139.4 billion by 2018. With business email volume on the rise (on average we send and receive a whopping 121 emails a day), there's demand for an ever more robust and easy to use email client to streamline our inbox.
What exactly is eM Client?
An email client is a piece of software on your computer or server that can read and send your emails. There are various protocols needed to do this, and eM Client does it all. So what makes it better than longer established competitors? And is it really the Outlook alternative? If you're impatient with the pitfalls of Thunderbird mail or the huge cost of Outlook, read on..
eM does what every other email client does, and a bit more. And it does it better. It offers calendar, tasks, contacts and even chat. It cites itself as "the best equipped email client on the market" and supports virtually all conceivable email technologies (POP3, SMTP, IMAP, EWS, AirSync). Mass mail and delayed send, tick. Plus a built-in email translator for incoming and outgoing messages, powered by Bing.
What Outlook lacks in search speed, eM Client has in abundance, with super quick response times for search results.
Let's face it, some of the older email clients on the market haven't caught up in terms of usability. eM has the kind of slickly designed and logical interface you'd expect from a finger-on-the-pulse piece of software, and it runs smoothly on Windows XP, Vista, 7, 8 and 10.
eM tailors to each users needs, and the sidebar features customisable widgets for quick access to contact details, agenda and invitations. They also support touch devices like touch-enabled laptops, tablets and hybrid devices.
Stress free migration & integration
You can quickly and easily import your data from most of other e-mail clients including Microsoft Outlook, Outlook Express, Windows Mail, Windows Live Mail, Thunderbird, The Bat and more. eM offer an improved integration with Microsoft products thanks to AirSync support, as well as supporting all major services including Gmail, Exchange, iCloud, and Outlook.
eM Client have recognised the importance of customer service and customer support from day one. Their support is top notch, even when a free, entry level user. For any size company downtime is a huge concern so reliable support gives great peace of mind.
Why not just use Gmail for business?
As a company you most likely need to centrally manage your email data and store it on your company's server or PCs in order to archive emails and compose or read them offline. With Gmail this is not possible, it is a web mail service rather than an email client, but integrated to eM Client this is a simple functionality.
So will it blow the budget?
Short answer, no. Whether you are a start up or a large enterprise, the prospect of huge software license expense for a every new employee can be daunting. eM Client is exceptional value. The standard entry level version is free and even after upgrade to pro it is cheaper than the rest of the email client market. £29.95 for a one of license, as little as £10 if you have over 50 users. If you want to buy Outlook, you generally need a license for Office too, with eM Client one download and you're good to go.
Get in touch discuss upgrading your business to the cloud with the CCS team.